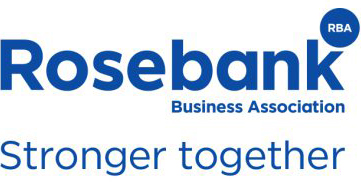 Rosebank Business Association
In 2002, a group of Rosebank businessmen concerned about crime met to do something about it. They formed the Rosebank Business Association (RBA) and contracted Icon Security to commence regular security patrols. Today, this has resulted in Rosebank having one of the lowest crime rates of any commercial area in the Auckland region, with regular security patrols and a zero tolerance policy on graffiti being established.
Over the last decade, the RBA team has worked hard to create services that promote the economic development of this important commercial area, much of which is behind the scenes working with Council and other stakeholders. In 2005, the RBA pushed for the precinct to become a Business Improvement District (BID), giving Rosebank businesses a formal relationship with Auckland Council and the best chance of achieving positive business and economic outcomes.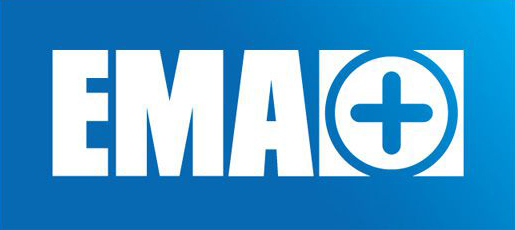 EMA
EMA (Employers and Manufacturer's Association) aims to help business succeed. With a membership of more than 4000 businesses in the Upper North Island it supports businesses of all industries and sizes by providing a wide range of services including employment relations advice, education and training, advocacy, legal and consulting services in human resources and health and safety along with advice to help exporters grow.
Smith and Partners
Smith and Partners are specialist advisers to small and medium sized businesses.  Their team of skilled commercial lawyers can assist you with everything from buying or selling a business, business structures, drafting and negotiating your documents and contracts through to corporate and commercial property issues and litigation and dispute resolution.